Wisdom Tooth Extractions – Dallas, TX
Gently Removing Unneeded Teeth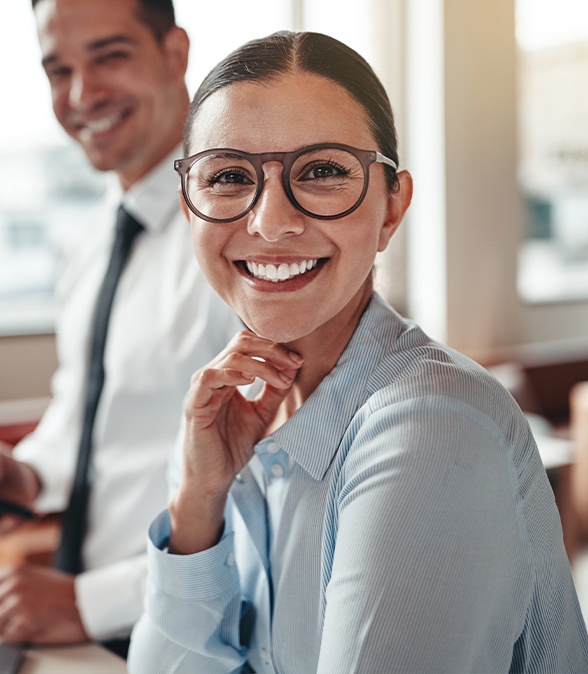 Most people have four wisdom teeth located at the very back corners of their mouths. The wisdom teeth normally erupt far later than the rest of the teeth – typically around the ages of 17 to 25. That means that they often don't have the room they need to grow, causing them to become painfully impacted underneath the gums. To stop the discomfort and damage that wisdom teeth can cause, call Dr. Barnett and the rest of our periodontal team to ask about wisdom tooth extractions in Dallas, TX.
Why Choose Lincoln Park Periodontal and Dental Implant Group for Wisdom Tooth Extractions?
Three Forms of Comfortable Dental Sedation
Current, Evidence-Based Techniques
Honest & Transparent Treatment Plans
When is Wisdom Tooth Extraction Really Necessary?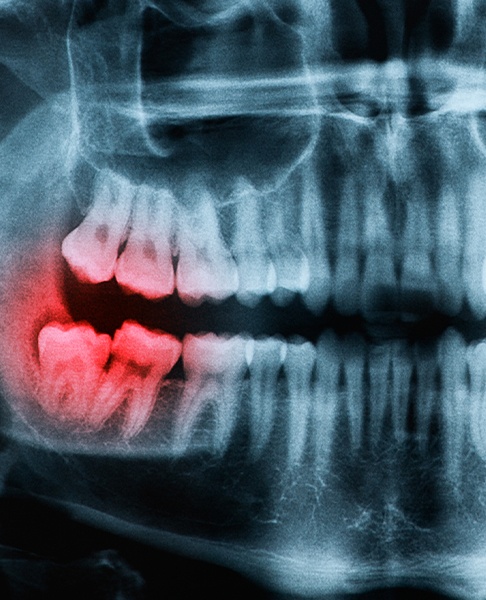 Surprisingly, not everyone has to have their wisdom teeth removed. The surgery becomes necessary if:
The wisdom tooth fails to break through the gums all the way or at all.
The wisdom tooth grows at an angle, damaging the teeth next to it.
The wisdom tooth causes a significant amount of pain.
The wisdom tooth cannot be properly brushed or flossed, increasing your risk of cavities and gum disease.
A cyst forms around the wisdom tooth.
Wisdom Tooth Extraction Aftercare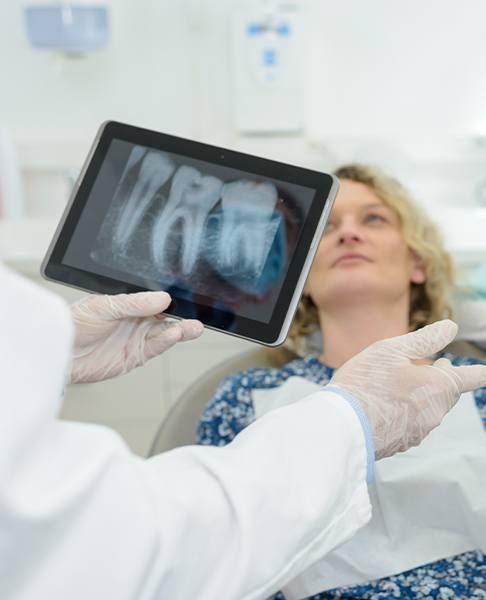 After the surgery, we'll have a number of instructions for you to follow in order to minimize your pain and prevent complications. A piece of gauze can be used to reduce the bleeding that occurs after the surgery, and if you need to, you can apply ice packs to the swollen areas in your mouth. Drink fluids at regular intervals so that you don't become dehydrated. You can eat any kind of soft food as long as you chew away from the surgical site.