About Our Periodontal Office – Dallas, TX
Specialty Care Designed Just for You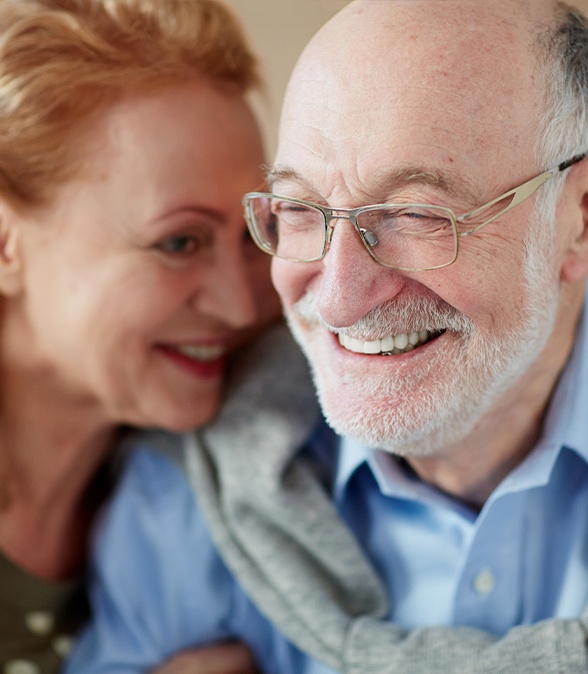 A healthy mouth is essential for both a beautiful smile as well as a strong body, and for people in the Dallas area struggling with gum disease and tooth loss, the solutions they need to restore their confidence and wellbeing can be found right here at Lincoln Park Periodontal and Dental Implant Group. Certified periodontists Dr. Andrew Barnett and Dr. Marshall Goldberg have decades of experience eliminating gum disease and replacing missing teeth with beautiful restorations designed to last a lifetime. They're even able to provide an array of cosmetic services to correct "gummy" smiles and give someone the perfectly proportioned look they desire.
What is a Periodontist?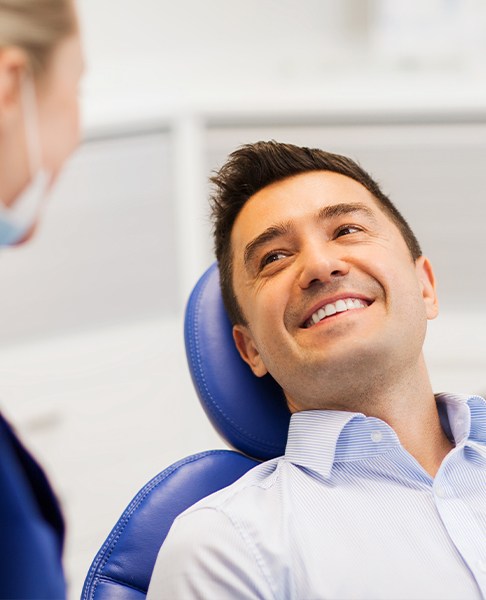 A periodontist is a type of dental specialist, one who focuses on the diagnosis and treatment of disease relating to the gums and bone that support the teeth. In order to become a periodontist, Dr. Barnett and Dr. Goldberg first had to graduate from dental school, and then they completed an additional residency that consisted of years of advanced training solely focused on handling gum disease and providing dental implants. For patients dealing with periodontal issues, care provided by a specialist can make all the difference for the final result.
1-on-1 Time With Our Specialists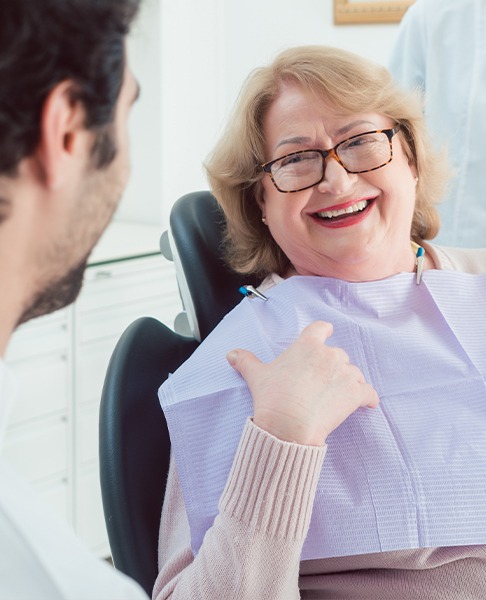 When you become a patient at Lincoln Park Periodontal and Dental Implant Group, your dentist will treat you like you are the only person in the world when you come to see us. They will ask about your concerns and goals so they can personalize your treatment plan, and they will take the time to clearly explain any issues they've found as well as any proposed procedures so you always know what to expect. Your questions will be answered quickly and thoroughly, and you can trust your periodontist will do everything they can to make your experience with us relaxing, rewarding, and stress-free.
Trustworthy &
Honest Periodontics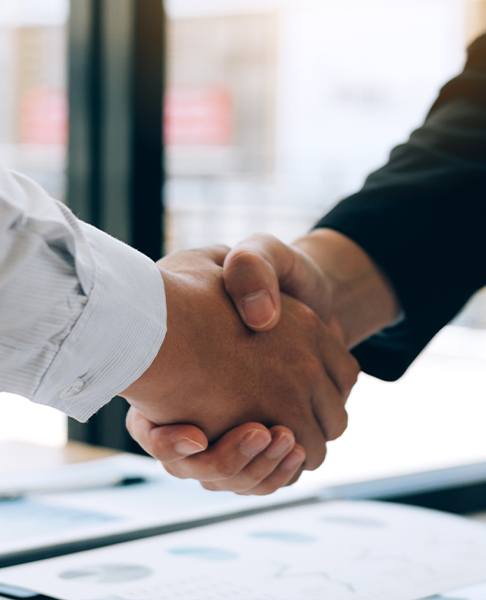 Words like "periodontics" and "periodontist" are brand new for many people, and this lack of familiarity can make patients nervous about coming to see us. We completely understand! Fortunately, our periodontal office has a history of providing honest and transparent care where patients are given all the information they need to fully understand their oral health and treatment options. We will explain everything in clear and normal language so that you have all the information you need and know what to do next for your smile.