Cosmetic Periodontics – Dallas, TX
An Effective Way to Enhance Your Smile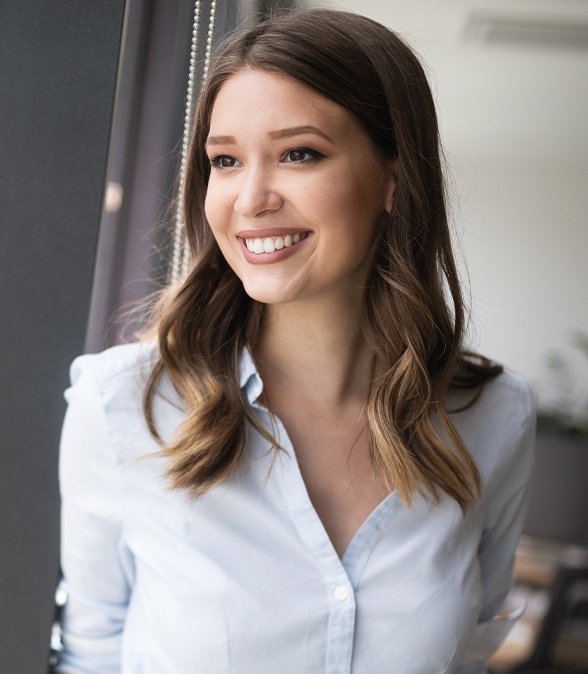 When most people think of making enhancements to their smiles, they generally consider improvements to the teeth, such as whitening. But beautiful teeth won't have a chance to really shine if they aren't framed properly by your gums or lips. If you find yourself distracted by a gummy smile or lips that have a few too many lines in them, call Dr. Barnett and our periodontal team to learn more about your options for cosmetic periodontics in Dallas, TX.
Why Choose Lincoln Park Periodontal and Dental Implant Group for Cosmetic Periodontics?
Up to Date with Current Technology and Techniques
Skilled Periodontal Team with Keen Eye for Detail
Focus on Honest, Evidence-Based Treatment Plans
Esthetic Gingival Recontouring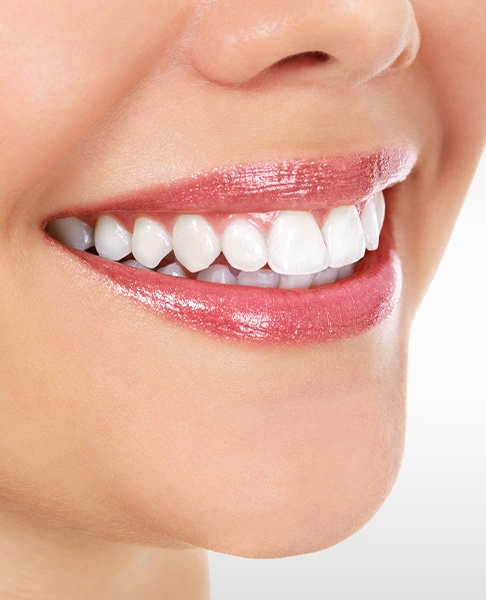 Maybe your gums are too high and make your teeth look longer than they should. Or maybe they're too low and are giving you a "gummy" smile. Esthetic gingival recontouring is the process of sculpting and reshaping the gum line so that it appears symmetrical and properly balanced with the rest of the grin. Typically, a small amount of gum tissue is trimmed away from strategic areas; the process is quick and virtually painless, so you'll be able to return to your normal routine in no time.