What Is Periodontics? – Dallas, TX
Your Quick & Easy Guide to Periodontics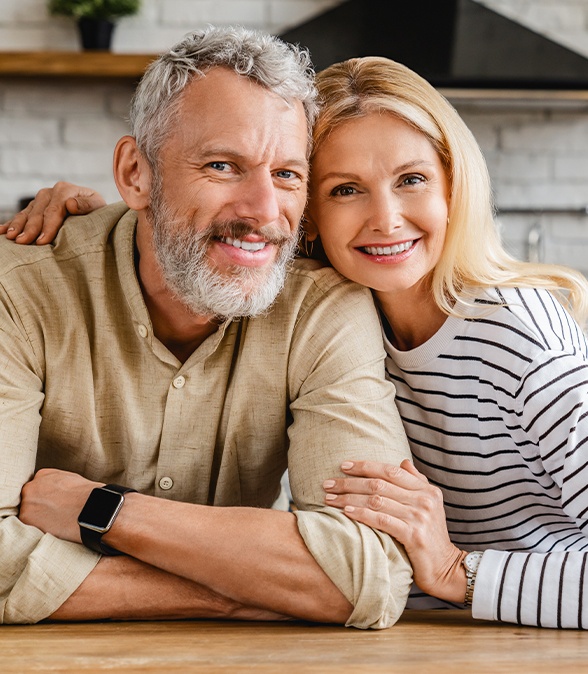 Periodontics is an extremely important part of dentistry, but it's a subject that most people are unfamiliar with. In many cases, the first time a patient hears the words "periodontics" or "periodontist" is when their general dentist recommends that they need to come see us! To help you better understand who we are and the kind of care we provide, you'll find our short and informative guide below. Of course, if you have any questions, you are more than welcome to give us a call.
Periodontics Basics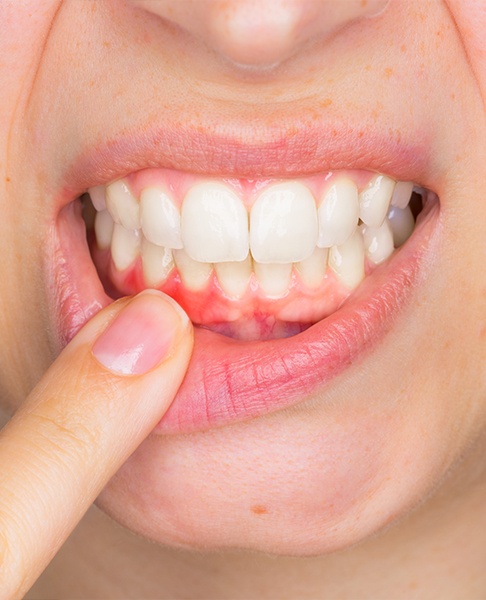 Periodontics is a dental specialty that specifically involves finding, diagnosing, and treating diseases that affect the gums, jawbone, and other structures that support the teeth. Handling problems in these areas of the mouth is quite different compared to regular dentistry, which is why specialists like periodontists (us!) exist. Dr. Barnett and Dr. Goldberg both completed a periodontics residency after graduating from dental school in order to become certified experts in this field.
Why Periodontics Is Important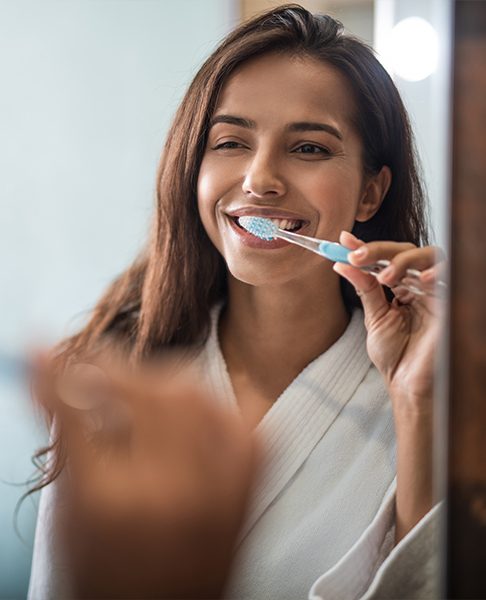 The health of the gums and jawbone is essential to having a functional mouth and attractive smile. Patients are often referred to periodontists because they are dealing with advanced gum disease, which can cause symptoms like sensitivity, swelling, recession, and loose/missing teeth. A dentist who is trained in periodontics can determine what is causing a patient's issues and then apply treatments designed to address it directly. Often, these procedures are ones that general dentists cannot offer.
Treatment Options with Periodontics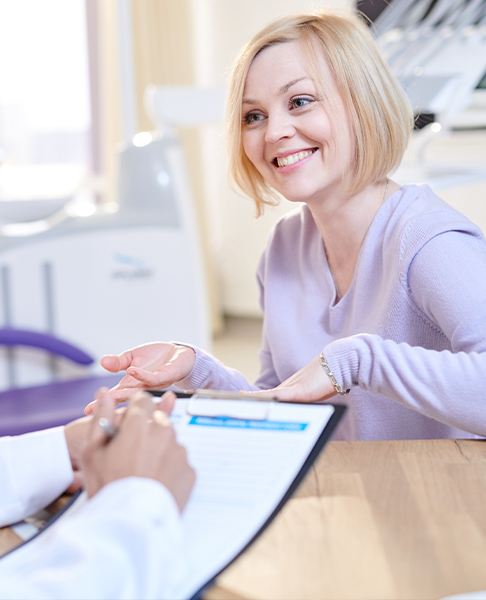 The two main types of treatment offered by periodontists are gum disease therapy and dental implant placement. Gum disease therapy (also called periodontal therapy) is used to remove an infection from the gum tissue and bone, and if needed, a periodontist can then rebuild these areas so they are able to adequately support the teeth. If a patient is dealing with tooth loss, or has failing teeth, a periodontist can also perform the surgery to place dental implants into the jawbone, which will serve as the foundation for their new teeth.
When to See a Periodontist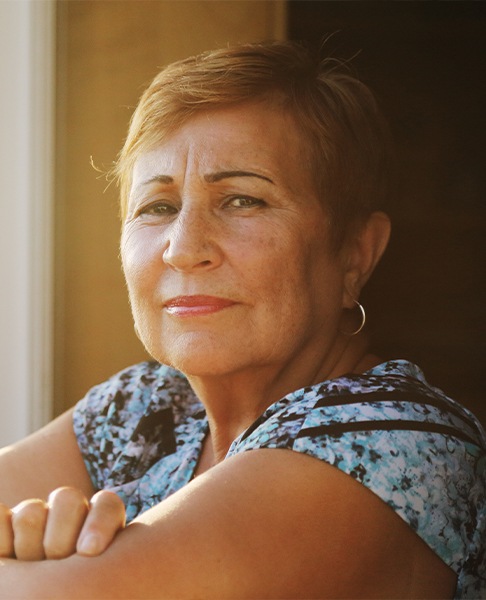 Typically, patients in need of a periodontist are referred to us by their general dentist, and if your dentist has suggested this, then you should definitely follow their advice. But, if you're experiencing the obvious signs of gum disease like those we listed above, or you're interested in getting dental implants to replace your missing teeth or secure your denture, then you can go ahead and schedule an appointment at Lincoln Park Periodontal and Dental Implant Group without a referral.