Trusted Periodontist – Dallas, TX
Get to Know Dr. Andrew Barnett
Dr. Barnett strives to help all of his patients fully understand their situation so they can be guided to a tailored treatment that works best for them. He wants each patient to trust that he and every member of the Lincoln Park Periodontal and Dental Implant Group team always has their best interest at heart. Dr. Barnett values developing long-standing, genuine relationships with his patients and considers them to be a part of his extended family. Before you come to Lincoln Park Periodontal and Dental Implant Group, you can learn more about Dr. Barnett by reading on below.
Why Did You Decide to Become a Periodontist?
While in college, Dr. Barnett discovered that a career in dentistry involved a unique blend of science, artistry, and the opportunity to help people. This appealed to his passions, so he decided to follow them by enrolling in dental school. He eventually gravitated towards surgery, which led him to specialize in periodontics.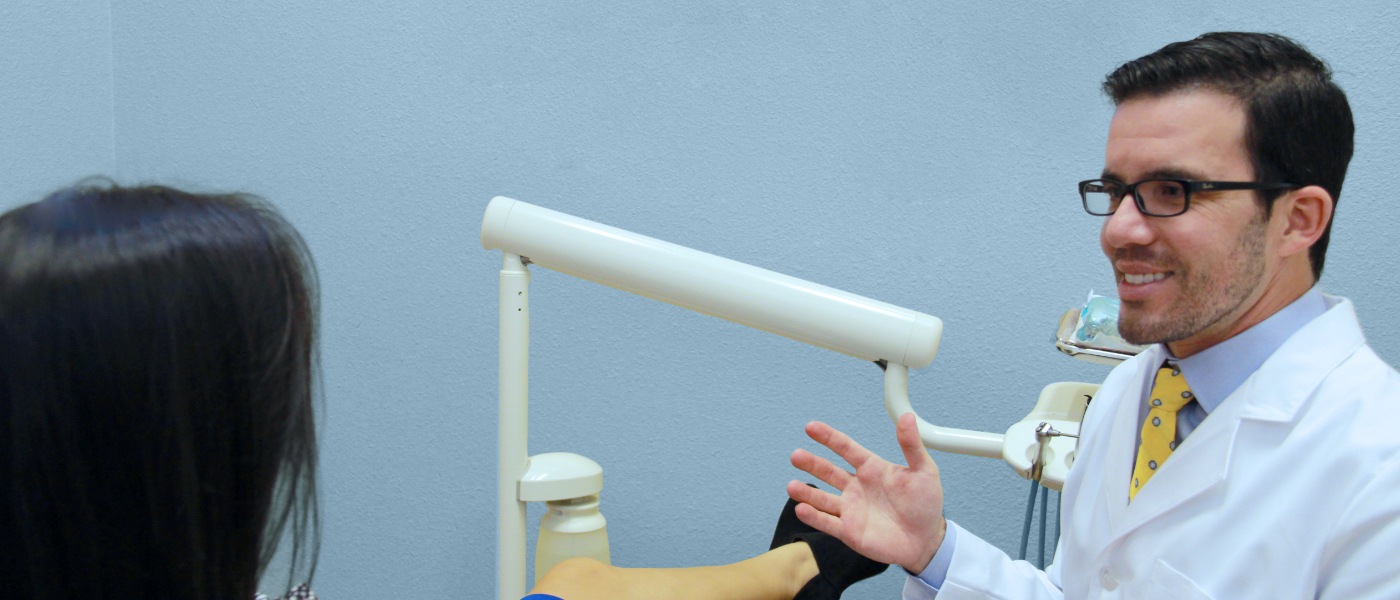 Where Did You Study?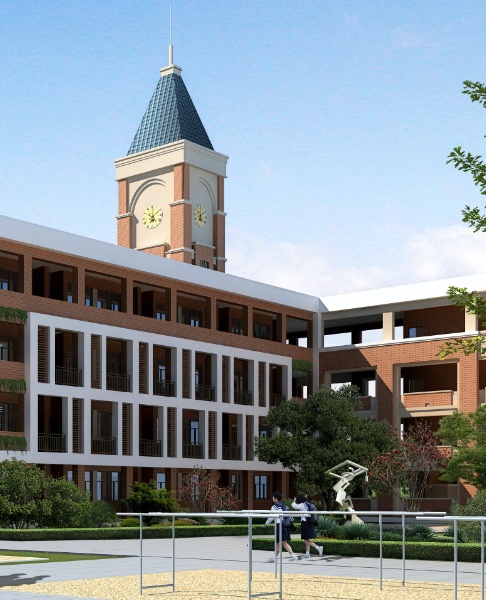 Dr. Barnett attended the University of Michigan and earned his Bachelor of Science degree in Biopsychology and Cognitive Science. He then attended the University of Pittsburgh where he received his Doctorate in Dental Medicine. Choosing to specialize in surgery, he returned to the University of Michigan to complete his residency, earning a Masters of Science and Certificate in Periodontics. After graduating, he was drawn to Dallas for its vibrant culture, prosperous economy, and family-oriented lifestyle. As a board-certified periodontist, he is skilled in providing surgical services, including dental implants, regenerative therapies for the treatment of periodontal disease, soft tissue grafts, bone augmentation, and the extraction of impacted teeth. To ensure he stays current with the latest techniques and technology in his field, Dr. Barnett regularly attends continuing education courses and is a member of various dental organizations, including the:
American Dental Association
Texas Dental Association
American Academy of Periodontology
Outside of the Periodontist Office, What Do You Like to Do?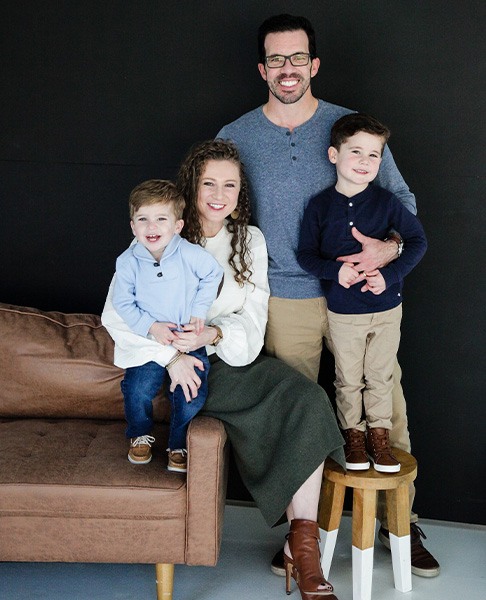 Dr. Barnett, a native English and Spanish speaker, was born in San Juan, Puerto Rico. He met his wife Mariya while they were both attending dental school at the University of Michigan. They got married on White Rock Lake, moved to Lake Highlands, and are now proud to call East Dallas home. Dr. Mariya Barnett owns her own periodontal office and is a general dentist in the area. Together, they have two young boys, Michael and Josh, who definitely keep them busy! When he has spare time, Dr. Barnett enjoys golfing, traveling, cooking, and honing his skills on a grill or smoker.