Dental Team – Dallas, TX
Skilled, Passionate, & Ready to Serve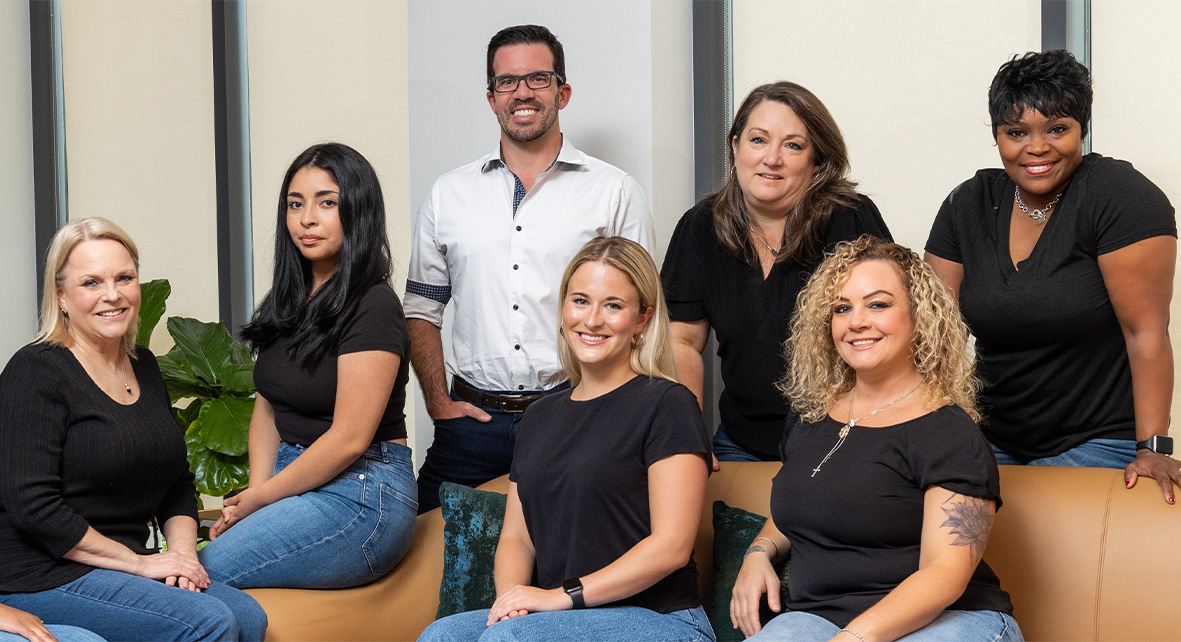 Our periodontists are supported by an excellent team who are dedicated to providing premier customer service from check-in to checkout. When you come to see us, they will greet you with a smile and be by your side throughout your appointments to ensure your questions are answered and you're completely comfortable. They can't wait to help you look and feel your very best, and you can start getting to know everyone below.
Geovanna, Treatment Coordinator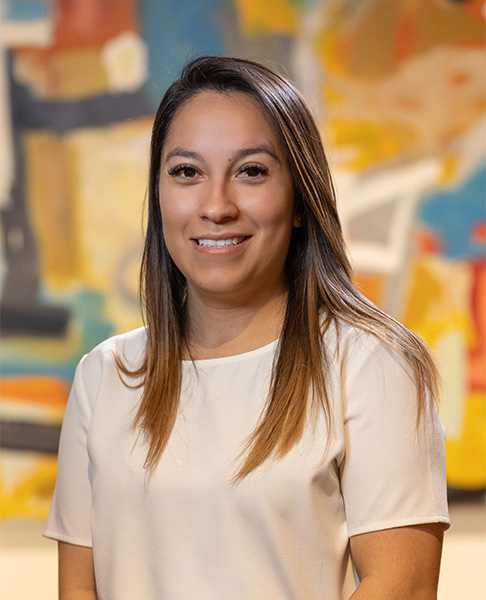 Geovanna was born and raised right here in Dallas, TX! She joined our practice over two years ago now and has been an integral part of our team ever since. When asked, she shared her favorite part of her job is helping patients understand why their oral health is so important and explaining their different treatment options.
Outside the office, you'll most likely find Geovanna spending time with her son, cheering on the Texas Rangers, or watching cooking shows! She was also recently introduced to boxing, which is a sport she looks forward to learning more about. Boxing is life!
Roxana, Hygiene Coordinator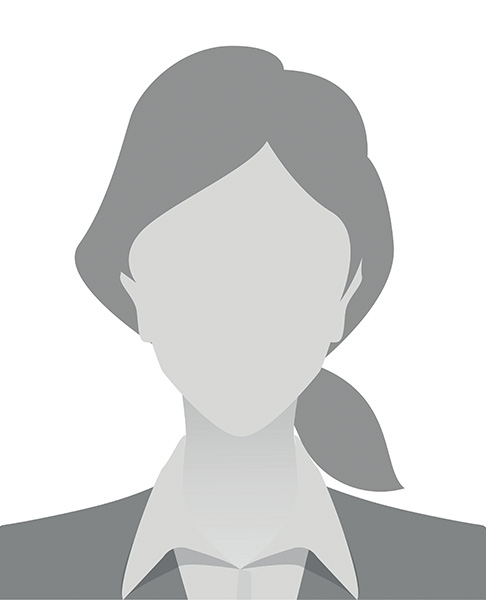 A native of Dallas, TX, Roxana has been working in the dental field for a couple of years. She started in pediatric dentistry before moving to orthodontics and now periodontics. She's also currently applying to nursing school. One of her favorite things about her job is listening to our patient's stories and learning about their smile goals.
At home, Roxana enjoys spending time with family and friends, hanging out with her pet pug, and going shopping in her free time.
Elsa, Marketing Director/Patient Advocate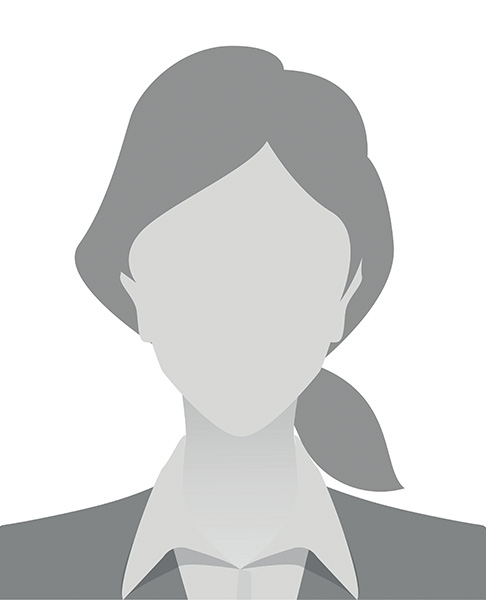 Elsa's career in dentistry began as a receptionist! She slowly made her way into the X-ray room before earning her RDA certificate. She eventually became a lead dental assistant and earned her CPR certificate as well. While her dedication and commitment are evident, you'll also see just how much she loves her job when you meet her. As for her favorite part about her job, she said it's learning more about the dental field each day as well as getting to know patients and helping them stay calm.
When she isn't at work, you'll likely find Elsa with her two beautiful little girls. Congratulations are in order since she also recently got engaged! As a family, they love watching Disney movies, making ice cream sundaes, and watching football. Here's a fun fact about her: she likes watching true crime shows too.
Christianna, Dental Hygienist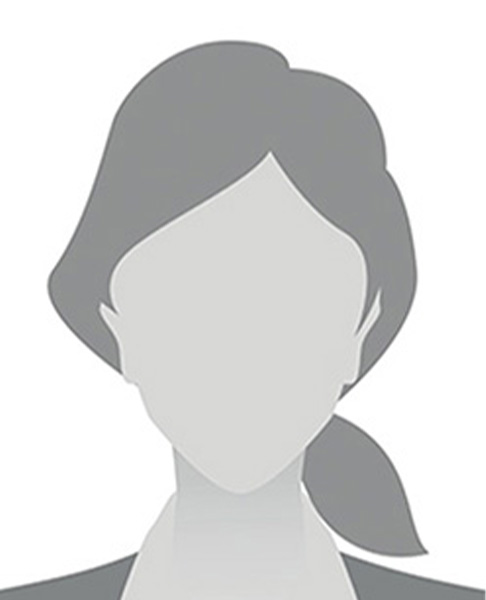 Christianna has worked in the dental field for over 10 years. She was born and raised in Nebraska and began as a dental assistant at Offutt Air Force Base. She earned her B.S. in Dental Hygiene at Georgia Regents University, where she won the Hu- Friedy Golden Scaler Award as the top clinical student in her class.
Before moving to Dallas, she practiced dental hygiene in Charlottesville, VA, where she gained sustained experience in general dentistry, pediatric dentistry, and periodontics. She enjoys helping patients have a pleasant experience at the office while they achieve their dream smiles.
When shes not at the office, Christianna enjoys crocheting, working out, trying new sushi restaurants, antiquing, spending time with her wonderful husband James, and playing with her two Pomeranians Pierre and Louie.
Lauren, Dental Hygienist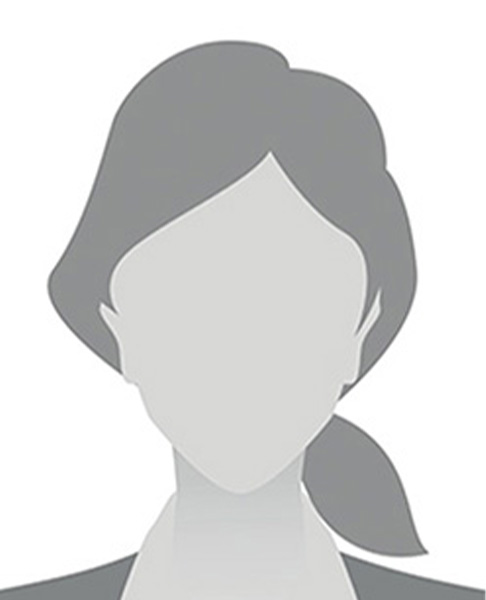 Bio Coming Soon!
Alisha, Registered Dental Assistant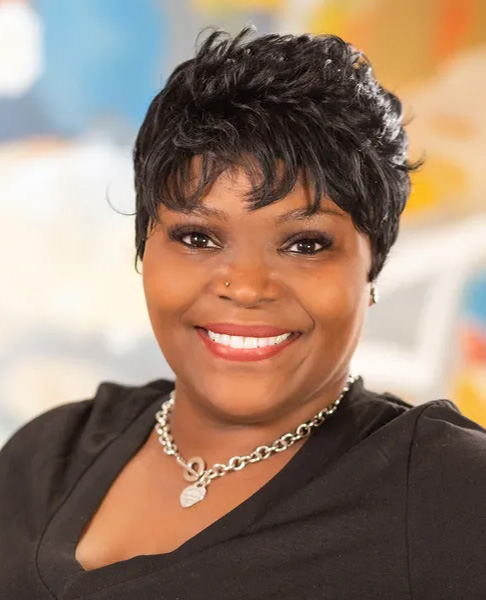 Alisha has been a part of the dental world for 18 years, and she enjoys that her job gives her plenty of opportunities to assist with surgeries. She loves working alongside Dr. Barnett and Dr. Goldberg because they are constantly teaching her things she can immediately apply to her work. She completed her dental education at the ATI Career Training Institute.
Alisha is originally from Dallas, and her family includes her husband, four sons (with a set of twins), a beautiful daughter-in-law, a precious granddaughter, as well as a rottweiler, Pitbull, and pug to round things out. In her spare time, when she's not cooking for everyone, she likes to read and watch horror movies.
Kariel, Dental Assistant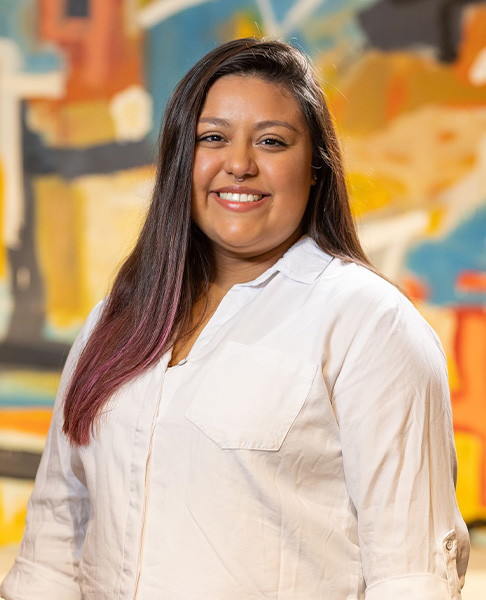 Kariel joined us in 2021, and she says that the best thing about her job is seeing the difference our team makes in our patients' lives. She attended Concorde College for her initial dental training.
Kariel has a young daughter, and on the weekends, she likes to practice photography, and she just got into baking as well! And despite not liking cats growing up, she's now the proud owner of two.