Advanced Periodontal Services & Technology – Dallas, TX
Precise, Efficient, & Comfortable Care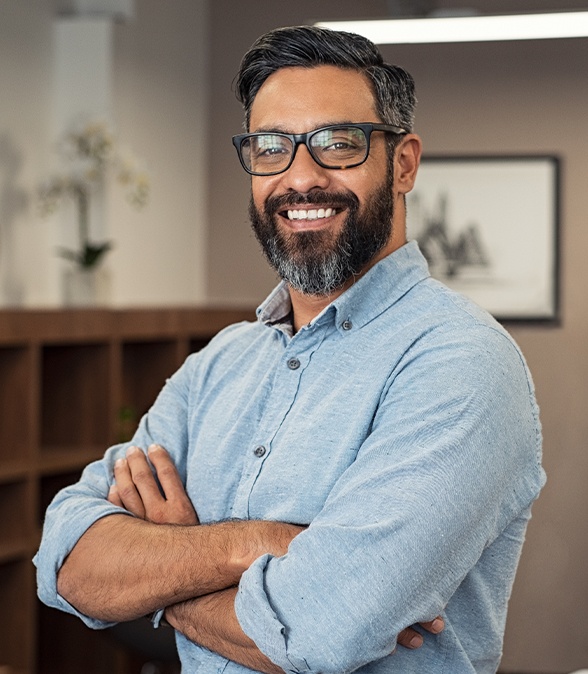 The entire team at Lincoln Park Periodontal and Dental Implant Group is always striving to get better, and a big part of this involves staying on top of the latest breakthroughs in dental technology. We're proud to have the most advanced and proven instruments in our periodontal office, and they enable us to find problems sooner, diagnose them more accurately, and treat them more quickly and comfortably as well.
Committed to State-of-the-Art & Comfortable Dental Experiences
Conservative Treatment Plans Designed to Maximize Comfort
All-Digital X-Rays: Sharper Images, Less Radiation
3D Cone Beam Imaging: Next-Level Diagnostic Precision
All-Digital X-Rays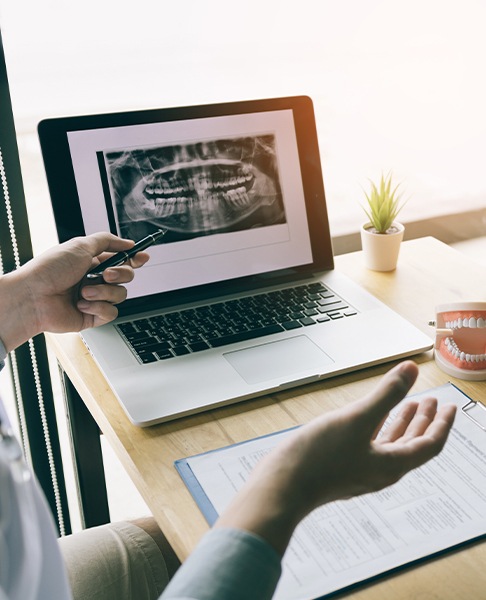 We often need to look at the teeth and bone below the gum line, so X-rays are a very important tool in our periodontal office. Because of this, we have upgraded to digital radiography, which offers several advantages compared to traditional film. With digital X-rays, we can capture crystal clear images in a matter of seconds and show them to you immediately, plus the entire process emits 90% less radiation as well!
3D Cone Beam Imaging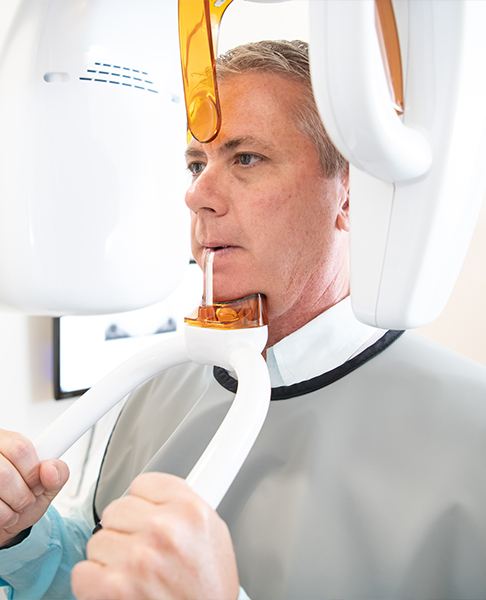 If we just need to look at a few teeth, an X-ray will work just fine, but when planning more extensive procedures (like dental implant placement), we need more information. This is when we use our 3D cone beam scanner, which essentially generates a complete, highly-detailed model of the teeth, jawbones, and adjacent oral structures. This image not only allows us to see all of the teeth at once, but it also shows the thickness of the nearby bone and location of sensitive facial nerves. It enables us to personalize the procedure to be as gentle and successful as possible.