All-on-4 — Dallas, TX
Achieve a New Smile in a Single Day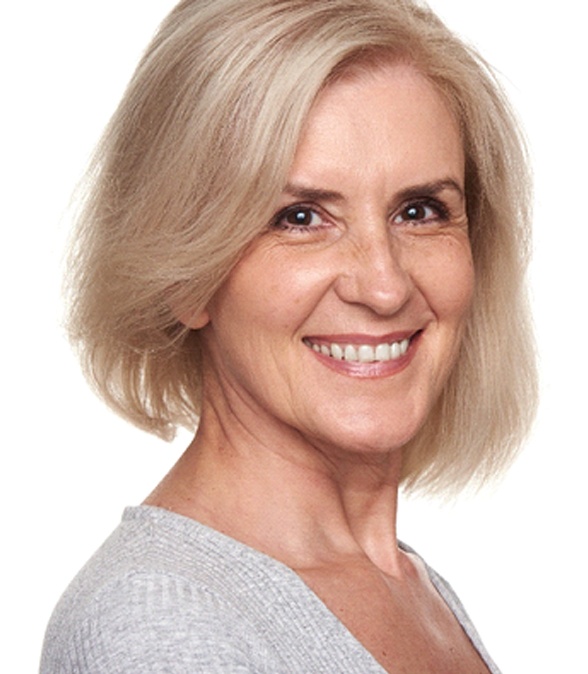 If you have lost all or most of your natural teeth, there are numerous types of dentures that might be able to help you. One innovative option is All-on-4 in Dallas. This innovative dental implant treatment uses advanced strategies to rebuild your smile as quickly as possible — without subjecting you to the discomforts of traditional dentures. With All-on-4, you might even be able to get a set of prosthetic teeth on the same day as your implant placement surgery! Get in touch with Lincoln Park Periodontal and Dental Implant Group to learn more about this remarkable treatment.
Why Choose Lincoln Park Periodontal and Dental Implant Group for All-on-4?
True Experts in Dental Implant Placement
Sedation Options to Promote Patient Comfort
Efficient, Personalized Care
How Do All-on-4 Implants Work?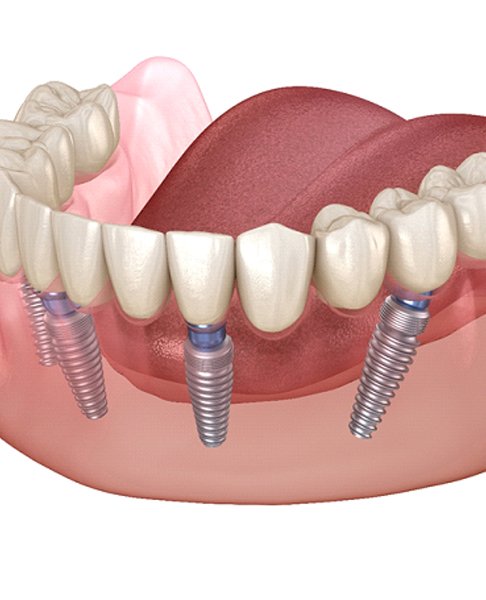 Dental implants are prosthetic tooth roots that get inserted into the jawbone. They provide outstanding stability, strength, and function. They are also remarkably successful — but only when the jawbone has adequate density and volume to support them. With the All-on-4 treatment protocol, four dental implants are placed at strategic positions. Two go toward the front of the jaw, and two are placed toward the back — in areas where the bone is naturally strong and thick.
Immediately after the implants are inserted into your jaw, we will provide you with a provisional (temporary) denture to go on top of them. Later, after your mouth has had a chance to heal, you will receive a permanent denture.
Am I a Candidate for All-on-4 Implants?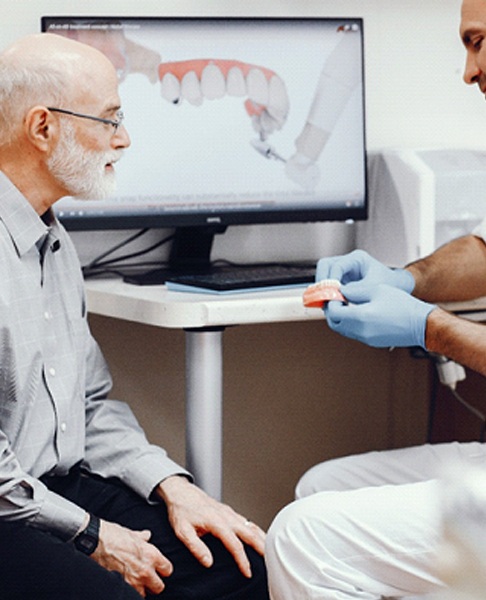 Most patients who have suffered extensive tooth loss are candidates for All-on-4. This even includes many people who are not candidates for traditional implant treatments due to bone loss in the jaw. You just need to be free of active gum disease, have fair overall health, and be committed to following the instructions of your implant dentist in Dallas for your postoperative care. When you visit us for your consultation, we will be able to let you know for sure whether All-on-4 is right for you.
What Are the Benefits of All-on-4 Implants?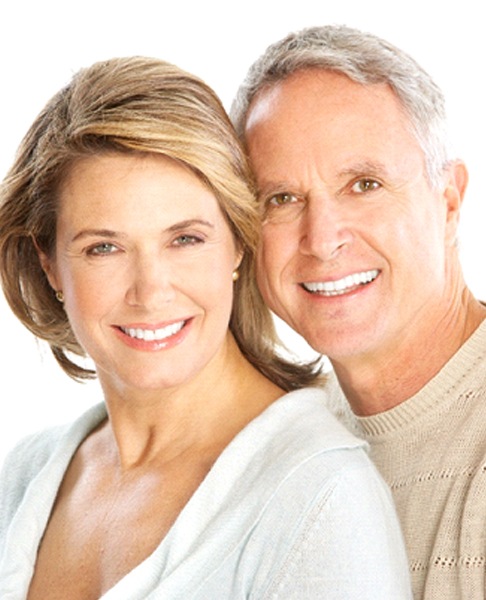 Some of the most remarkable benefits of All-on-4 dental implants in Dallas include:
They provide a strong bite force that feels natural and can enable you to eat all of your favorite foods.
All-on-4 dentures are permanently attached to the implants that support them, so you can treat them similarly to natural teeth.
Dental implants stimulate the jawbone and help to keep it healthy, strong, and whole.
The treatment process is relatively fast.
All-on-4 dentures are designed to look as natural as possible so you can confidently show off your restored smile.
All-on-4 vs. Traditional Dental Implants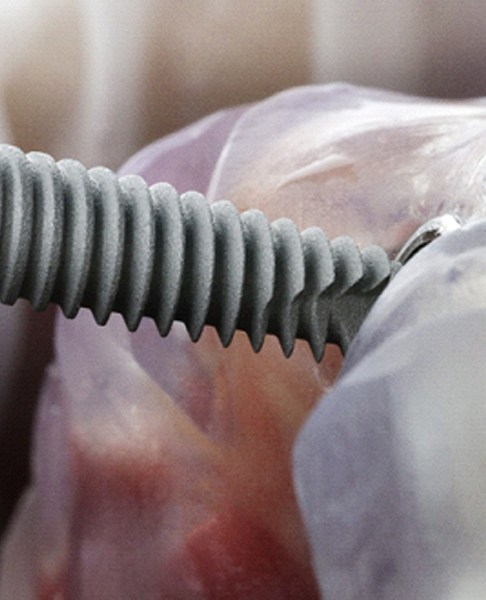 All-on-4 has a few benefits over traditional implant denture procedures. For example, traditional implants do not allow you to get a provisional denture at the same time as your implant placement surgery. Such procedures might also require more dental implants, which can lead to greater expense and a longer recovery time.
With all of that being said, there are some circumstances where a traditional implant denture might be the better option. Our team will help you compare all of your treatment choices so you can choose the one that is the best fit for you.