Experienced Periodontist – Dallas, TX
Get to Know
Dr. Marshal Goldberg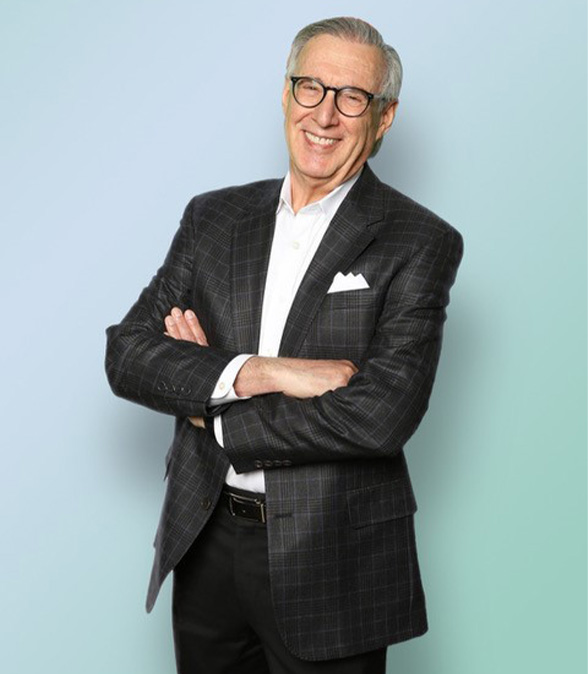 My patient philosophy is simple: I take care of my patients the same way I take care of my family when they need my services. I take my time when I examine my patients, explain what they need, and perform treatment with care and attention to detail. I design a treatment plan that explains in non-technical language what we are going to do for you, who is going to perform the treatment, and when it is going to take place.
I went to dental school at Baylor College of Dentistry, here in Dallas. After dental school, I traveled to New York City where I studied in a major teaching hospital for two years learning advanced techniques in general dentistry and medicine. I was Chief Resident during the second year. I practiced general dentistry for four years in Manhattan and Dallas before returning to Baylor College of Dentistry to specialize in periodontics and implant dentistry. In addition to private practice, I teach part-time in the Graduate Periodontal Department of Texas A&M College of Dentistry as an Assistant Clinical Professor.
My wife, Cyndi, and I have two grown children. Josh and his wife, Annie, live in Los Angeles, and Jenna lives in San Francisco. To date, Dr. Goldberg has been recognized multiple times for the level of care and service he provides at our dental office near Park Cities.